Site Awards

If you think Joy Bisco Online deserves a site award, please e-mail me with the information. In the subject line, please mention that you are giving JBO an award, give me the url to the award, and to your site. Thanks.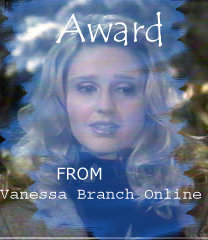 Vanessa Branch Online
Thanks, Micah!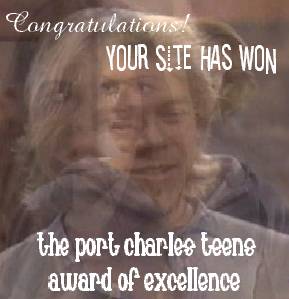 Port Charles Teens
Thanks, Kavin!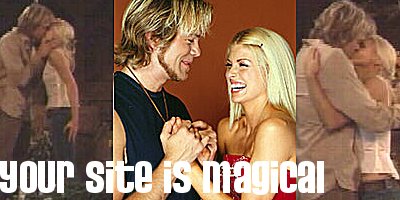 Rafe and Alison Online
Thanks, Teresa!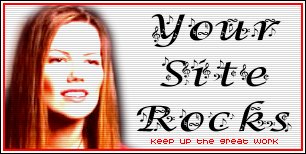 Tamara Davies Online
Thanks, Dustin!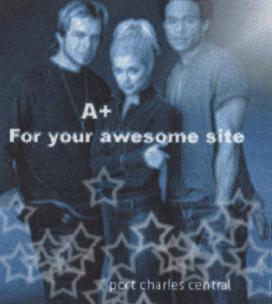 Port Charles Central
Thanks, Luc!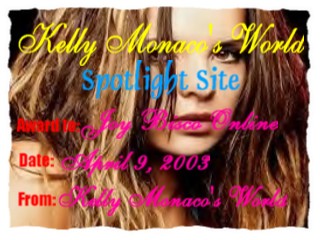 Kelly Monaco's World
Thanks, Shelly!




Sweet Caroline
Thanks, Kristin!


Home